Surveyor App. Coming Soon…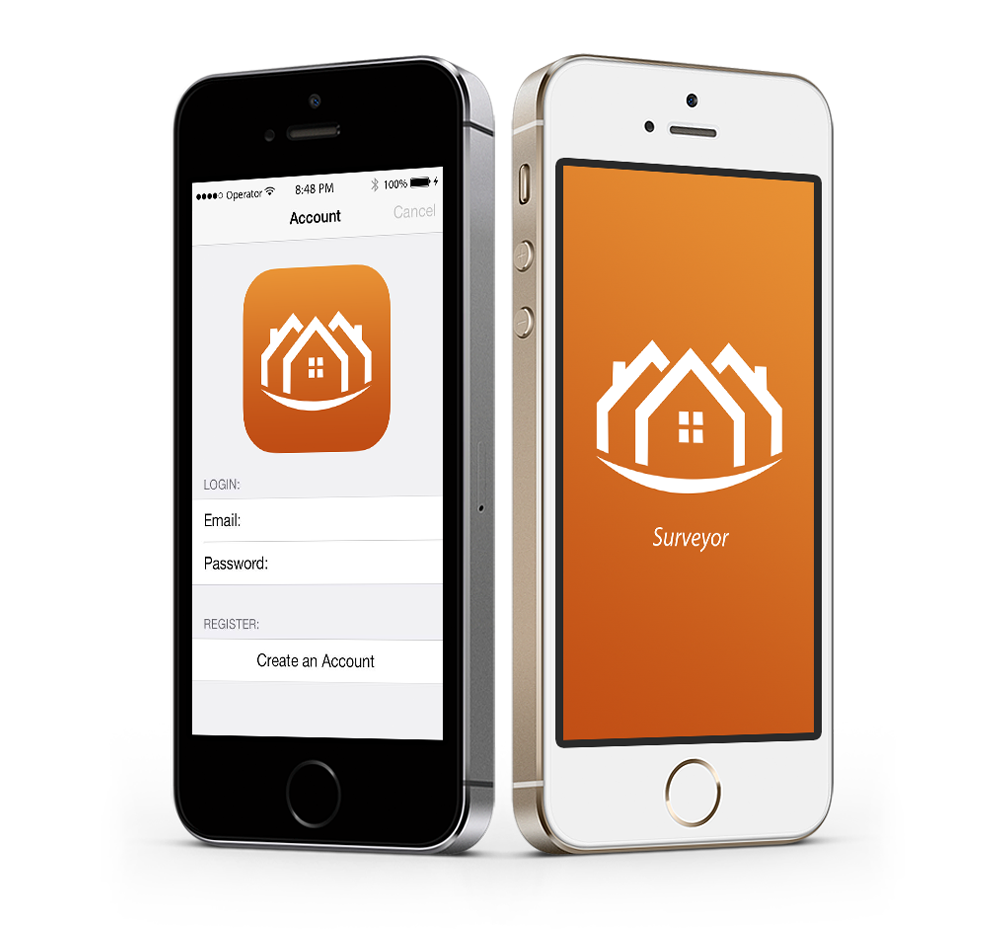 Surveyor is an intelligent mobile property manager and surveyor app that replaces manual paper-based site notes.
Developed specifically for surveyors and property managers, the Surveyor App streamlines and simplifies the creation of surveys and other related reports for property owners, landlords and operators so they can effectively manage their assets.
Surveyor app is an ideal solution for:
     Planned maintenance surveys.
     Block condition inspections.
     Defect snagging reports.
     Dilapidation surveys.
Customisable survey templates within the software offer unrivalled flexibility. The Surveyor App software is easy to use, intuitive, and includes data rich content such as element lists and defect descriptions with pre-formatted text options which allow you to create more reports more easily.
And when the survey is completed, the data is uploaded to the Cloud for review and then converted to a secure PDF report. With no additional admin work required back at the office, the survey time is reduced by at least 50%, meaning you can double your output.
This makes the Surveyor app an outstanding tool for creating those 'we need it yesterday' reports.